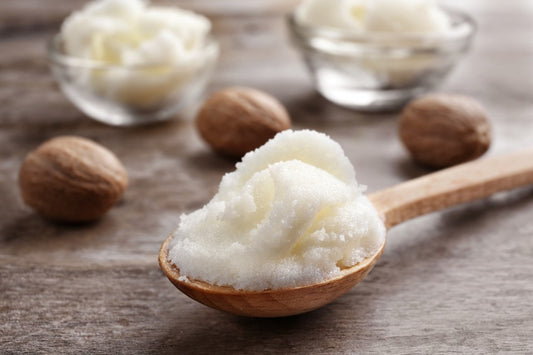 When we started developing our products we knew that we wanted to incorporate Shea Butter in as many of them as possible. Renowned for its moisturizing and soothing qualities, it's...
On by Valerie Lonergan 0 Comments
People often wonder if it gets challenging running a natural skincare company together because we're sisters... The answer is, we love it! We'd always wanted to find a way to work together when we were younger. Do we fight? For sure we've had our moments, but less and less as time goes on, because we've already sort of navigated what our roles...
On by Valerie Lonergan 0 Comments
What does facial toner do? One thing's for certain: this ain't the harsh blue alcohol toner you may remember from your high school days! Our Orange Blossom Facial Toner is refreshing, lightly cleansing and formulated to balance the skin without over drying it. It also restores your skin's pH level to its natural state. Why is this so important? The wrong pH...
On by Valerie Lonergan 0 Comments